Looking for a new place to make your winnings with the football? Then why not turn to a place like SBOBET Sport? SBOBET has become hugely popular for gambling fans as well as football fans for its classy range of options of variety but also because of the range of leagues that it covers. Asian football has become hugely popular to bet on thanks to the growth of Asian football leagues in China and the like.
Indeed, Asian football is something that can be easily understood if you just look at the growth of each league – as the content continues to grow and strengthen, so does its development within the world of sport. 2015 and 2016 has seen a revolution in Chinese football, for example, and now people are taking a genuine interest in the world of Chinese football.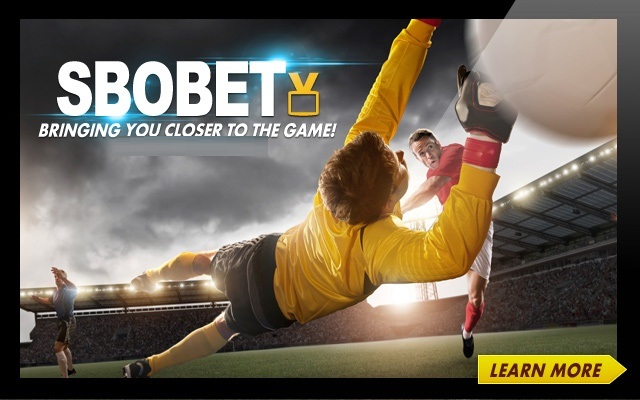 It offers an insight into Chinese culture but also into the incredible wealth – and determination to succeed – of the Chinese government when it comes to football. The league is bringing in star names at an earth-shattering rate, with money to be found all over the place and thus betting has become massive.
Many people are beginning to get involved in betting on the Chinese Super League, but older readers will remember a time when the J-League in Japan received the same kind of interest. When the days of Gary Lineker and Dragan Stojkovic showcasing their skills in Japan was a thing, many people took incredible interest in the world of Japanese football.
The bets flowed and to do this day people still take the odd punt on the likes of Urawa Red Diamonds and Shimizu S Pulse!
However, the emerging growth of the Chinese market might see keen betters with a history in the world of Asian football turning to this new land of opportunity. As the Chinese Super League prepares to kick off and showcase some amazing footballers all playing for various teams and styles, there is no doubt that the growth of Asian football is just around the corner, with betting sure to follow.
The league is about to start up again and betting masters all across the world are preparing to unload with some amazing betting on this market. It's got some big talent moving there, particularly from Brazil, and it's going to be very interesting to see how these players adapt to their new surroundings.
If you intend on betting on Asian football this year, you will likely find that the inconsistent nature of the Chinese Super League could make it a very difficult – but also potentially profitable – market to get involved in, with so many teams competing with new star names.