Sports betting is without a shadow of doubt one of the most popular types of betting and especially with the NBA season coming to a close and EURO or European Championship just about to start, there has been great movement in the betting world. Especially the EURO has taken the betting world by storm with almost every one of you looking to place the bet on your favorite sides. Sports Betting Pro can help you greatly in making bets with its regressive analysis of tournament along with the betting odds. There is a plethora of options which are available to you with two to three matches being scheduled on every match day. Here are some of the ways in which you can place your bet and win handsomely: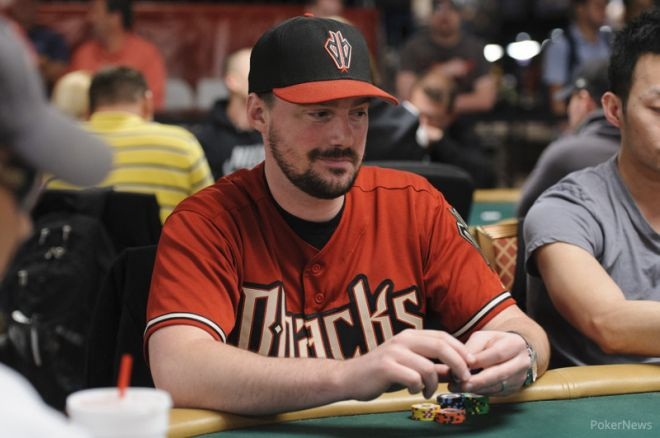 Pick the golden boot winner:
Although the odds of winning in this bet is substantially low, you can make great profit if you are actually been able to get your predictions right. To increase you winning probability, you can place more than one bet on different betting websites so that you can make some profit of your investment even if your first bet fails to give you the exact rewards. As of now, Robert Lewondowski and Cristiano Ronaldo are tipped as favorites to sweep the boot but you can also place bet on other players based on your prediction.
Pick the dream team on every match day:
This is also a low investment but high risk betting in which you have to pick  a dream 11 on every match day and if your eleven gets in the top 5 based on the points assigned, then you can win handsome money. You can also make one of these players as your trump for which you will get double points thus you need to have a good tactical nous while choosing the trump player.