MGA's chief sees Malta as Silicone Valley for online gambling in future, as long as the necessary incentives as in place in the country.
Admitting the capability of the worldwide gambling industry to adopt the latest tech advancements at rapid-fire pace, the CEO of Malta Gambling Authority Joseph Cuschieri assumes the field in fact requires introducing what he calls a "flexible regulatory framework" that, at one point, can enable virtual casino gaming to take full advantage of all kinds of technological advancements, but still minimize the risks for consumers, the latter being its main stakeholders. Using BTC as a payment solution for gambling – a trend now gaining momentum steadily in the area – is one of the most critical parts of such framework.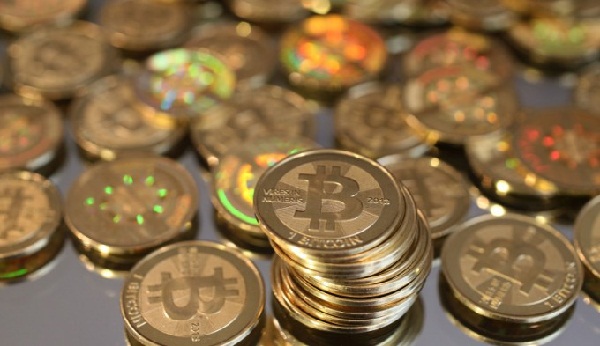 As believed by Cuschieri, the somewhat risk-averse policy adopted by certain financial institutions in Malta may be one of the main reasons why crypto-currencies have had such a great start in the local market. Cuschieri thinks there has been lack of oversight in the gaming supply chain and audit trails overall. Speaking about the nature of Bitcoin and altcoins, MGA's chief describes them as "an attempt to create a virtual currency" that is backed up by block-chain tech "that manages its transactions".
Cuschieri, however, still sees such currencies as a risk, and adds MGA's position is that crypto-currencies shouldn't be accepted, as of now. So far, there have been "very few requests to accept crypto-currencies [from businesses]", and [MGA] have never given their approval. Now the regulator is "looking to adopting a national approach", and it's obvious that with such financial instrument in concern "[MGA] shall be collaborating with the Central Bank, the FIAU and the MFSA".
The Authority may want to follow in steps of the UK's Gambling Commission, and eventually re-consider their official standpoint on digital currencies, which can be treated as a cash equivalent, not property. In that event, there would be no legal barriers for operators to enable crypto-payments for customers. According to the 2001 Lotteries and Other Games Act, Malta Gambling Authority is the exclusive and independent regulatory body in the Maltese jurisdiction that is responsible for ensuring fair and transparent gaming services to players in various sectors of the field, i.e. online gambling and services provided by brick-based casino houses. Today, the Authority is in the process of elaborating a solid regulatory framework in order to keep their gaming policy fully updated.
With a view to have the new legislation adopted by March 2017, the regulator seeks to have several rounds of consultations with stakeholders in September 2016, and eventually finally deliver the act draft to the parliament. Meanwhile, what Cuschieri wants the industry of online gambling in Malta to become in ten years "is the Silicon Valley […]", and he is sure "[they] are getting there" as long as the necessary incentives as in place in the country.