Live streamed matches on betting platforms are a relatively new way of engaging the customer with your brand. At first there was only a handful of websites that offer live streaming, now there are dozens.
Even though the number of platforms that offer this option is increasing year after year, the popularity of the service among the biggest betting websites in the world is not looking that great. One of the reasons, or the main reason for it could be the fact that some players neglect the importance of seeing a team or athlete in action and their evolution over the period of the match.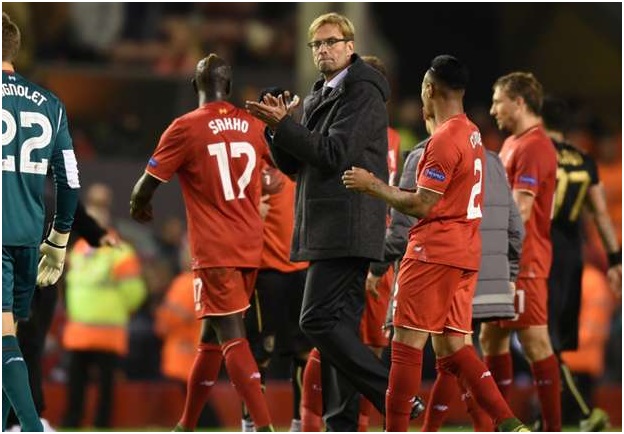 This leads us to the following question: Does Live streaming of matches improves your betting?
Well there are a few ways you can look at the question, but let's take the main advantages and discuss around them.
Improving the overall experience
-Live sports streaming offers a close to real life betting experience and can influence your way of enjoying matches. When you place a live bet with just the odds and statistics on the screen is a static, not particular interesting experience. But when a live stream is in the background, in can make the betting process more thrilling, exciting.
Increasing the chance of winning
-When you want to place a bet you most know some sort of information about the past encounters of the team or athlete. Live streaming can help you with that! Analyzing the team's evolution on a live stream not only increases the chance of winning on a live bet but also in pre-match betting. Because you will be familiar with their weaknesses and strengths.
-If you are watching a stream of your favorite team, it can make you "feel alive". Seeing every attack live give you that rush. Rush that reminds you why you are so passionate about the sport.
-Now you can enjoy live streaming for sports even on mobile. This gives flexibility for the individuals that don't have enough time to place a bet at a betting shop. You can watch the stream at home or when you are out with friends, also being able to bet.
Those mentioned above are some general advantages that sports live streaming brings to the consumer. There is a very high possibility that you might find new advantages that apply to your certain situation. Overall the streaming option improves your betting experience and also can help you place more wisely investment on future matches. Besides that, the option for enjoying a live stream is free on the grand majority of the platforms, so why not take advantage of it?
You can leave it in the background and at the same time have an eye on the odds, predicting much better the future moves in the entire course of the game.