The world's online gambling industry is poised to top $500 billion in wagers laid this year, with slots accounting for more of the action than any other casino game. That means casinos are giving away free spins to get new players to try their online video slots.
Whether you choose to play slots at an online casino or play slots at muchgames.com and other free websites without risking money, the quality of online video slots and gaming action is exceptionally high. Online slots even rival electronic slots at land-based casinos for gaming design, intricacy and excitement.
That makes them a lot of fun to play. And with their simple rules, online slots are easy to learn and master. And, if Pres. Donald Trump's administration should support legalizing online gambling outside of Nevada, Atlantic City and Delaware, online slots play could grow rapidly in the coming years.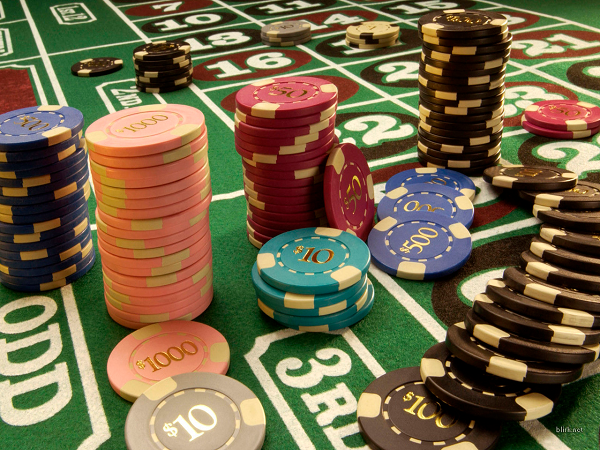 The online gambling industry has grown by more than 11 percent every year since 2013, and industry experts say it will continue to grow at least at that rate the next several years. All that growth means new bettors, and online casinos competing to get them.
When you want to play slots bonuses, you want two things: Free plays and fast withdrawals. The free plays will give you free spins and let you keep the winnings, but usually with some restrictions.
Those restrictions often mean the difference between being able to profit from your free plays and simply getting free practice with no real chance of withdrawing cash winnings from your free spins.
The most common restriction is requiring you to wager the same amount many times over before you can withdraw any of the winnings from your free plays and free spins. If you have to wager the same money 25 times or more, for example, it can be virtually impossible to withdraw anything.
Casinos know that, over the course of many plays, the house advantage is more likely to kick in and erode any initial winnings from bonus plays. That's why many will require you to wager any winnings from your free plays dozens of times or more before they would let you withdraw winnings from bonus plays.
That makes it critically important to check the details of any casino bonus before you accepts a bonus offer. What looks like a chance at free money often can wind up being nothing more than a waste of time — aside from general gaming fun and excitement.
With diligence, you should identify casino bonuses that let you withdraw at least some of the money from bonuses right away, or at least don't make you lay dozens of wagers or more before you get any actual profits.